The Biden administration is set to distribute hundreds of millions of free N95 masks to families around the United States as the omicron variant continues to spread.
The administration's plan entails disseminating N95s through hannaford pharmacy jobs and community sites, giving more Americans easy access to medical-grade protective masks in the wake of the COVID-19 outbreak.
The move comes as the US Center for Disease Control and Prevention (CDC) highlighted last week that some types of masks are more effective than others at protecting against COVID-19, particularly in light of the highly contagious omicron variant's recent outbreak.
The masks come from the government's Strategic National Stockpile – a series of strategically located warehouses around the US.
In its latest guidance, the CDC wrote: "Some masks and respirators offer higher levels of protection than others and some may be harder to tolerate or wear consistently than others.
"It is most important to wear a well-fitting mask or respirator correctly that is comfortable for you and that provides good protection."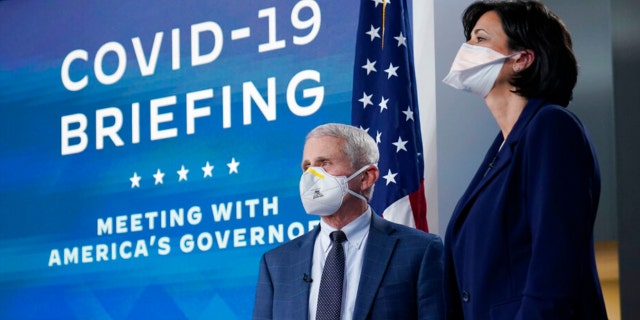 President Biden announced last week that his administration will make high-quality masks available to the American people for free.
He said: "I know we all wish that we could finally be done with wearing masks. I get it. But they are a really important tool to stop the spread, especially of the highly transmittable omicron variant."
According to a recent story from The Washington Post, the CDC's 2020 advice was to use only cotton masks.
This was originally based on concerns that N95 masks were in short supply, but this is no longer an issue.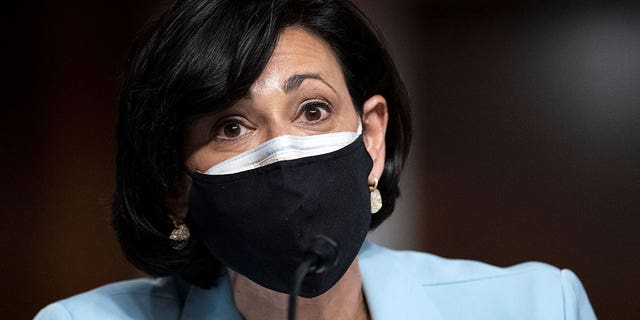 In recent weeks, the CDC has come under fire for not only its mask recommendations but also for a confusing update on the usefulness of quick testing and the duration of the time those infected with COVID-19 should isolate.
Source: Foxnews
Follow WhatNews on YouTube, Twitter, Linkedin, and Facebook